16 000+
Clients use our themes
We Help Web Projects Spread Their Digital Roots
We Are Good Friends With Innovative
Concepts & Solutions.
With an idealistic view, we strive to achieve the highest standards for our work, constantly evolving with our clients to adhere to the latest industry standards.
Developers from Europe
We are a team of web developers from Europe, Latvia
10+ years of doing what we love
We have over a decade of experience in the Web development
Services We Offer To Our Clients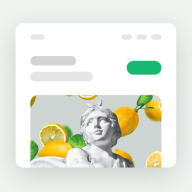 WordPress Websites
We offer custom WordPress websites and existing theme upgrades to our clients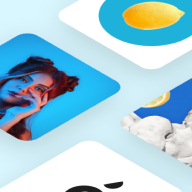 Design & Branding
Our designers will help you achieve desired visual style that suits your brand vision and general vibe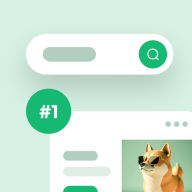 SEO & optimization
Website running a bit slow or ranks bad at Google? We will determine why and come up with the best solution
Our WordPress Themes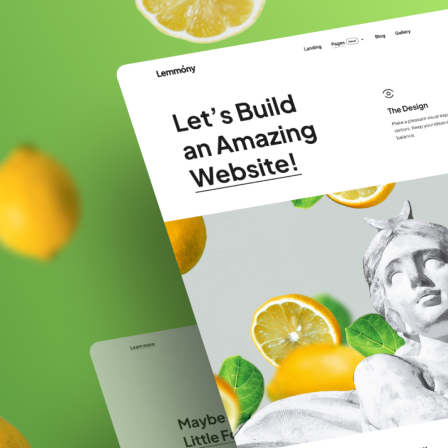 Lemmony Free theme
It has it all – patterns, blocks, cubes and even lemons. The perfect recipe for a great website!
---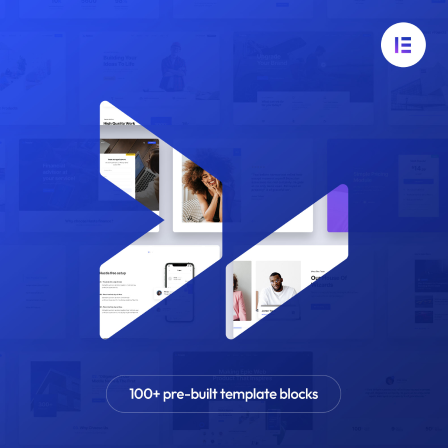 Haste Premium theme
Perfect tools for creating an epic web presence
---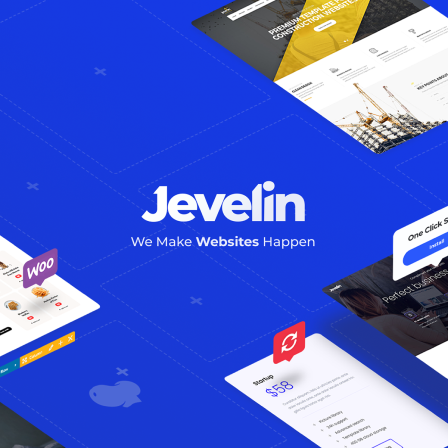 Jevelin Multi-purpose theme
Create beautiful website fast, easy and without hustle
---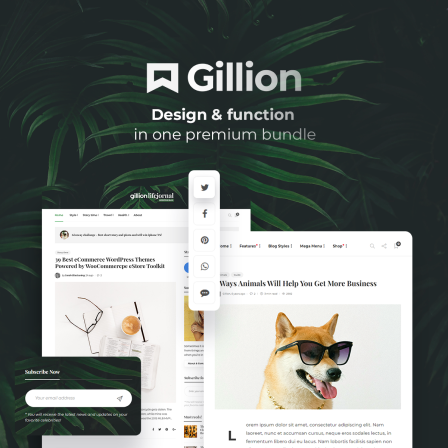 Gillion Blog & Publishing theme
Spread the word with style!
Testimonials & Reviews
Some Love From Clients
Dientejacobs
Great and super duper fast support. easy customizing easy to work with. I really recommend!

Gaurav
A really well made theme with utmost care on designing elements and patterns. Well done!
Nubedocs
The best solution to create websites. Flexible,compatible and full of quality.
Here Are Some Frequently Asked Questions
What services does your agency provide?
We offer a range of services including custom WordPress website and theme design and development, eCommerce solutions, SEO optimization, web hosting and website maintenance.
Do you provide website analytics?
Yes, we can integrate Google Analytics into your website, giving you valuable insights into your site's traffic, performance, and user behavior.
What is WordPress?
WordPress is a versatile, open-source Content Management System (CMS) that allows you to build and manage your own full-featured website using just your web browser.
How long does it take to build a WordPress website?
The timeline can vary significantly depending on the complexity of the project. A basic website could take as little as 2-3 weeks, while more complex projects could take several months. We will provide a more accurate timeline once we have discussed and understood your specific needs.
How much does a WordPress website cost?
The cost of a WordPress website can vary greatly depending on the features, customization, themes, plugins, and other specifications of the site. Contact us to discuss your specific needs and we can provide a detailed quote.
What if I need help or support with my website after it's launched?
We offer ongoing support and maintenance packages that can be tailored to your specific needs. These can include site updates, performance checks, security monitoring, and more.
Can I update my website myself once it's been built?
Absolutely! One of the major benefits of a WordPress website is that it's user-friendly for non-technical people. We provide you with all the tools to update and maintain your website. However, if you'd rather not do this, we do offer ongoing website maintenance.
Can WordPress handle my site as it grows?
Yes, WordPress is highly scalable. Whether you're running a small blog or a high-traffic corporate site, WordPress can handle your growth.
Is WordPress good for eCommerce websites?
Definitely. WordPress's WooCommerce plugin is one of the most popular eCommerce platforms globally, allowing you to set up an online store with great flexibility and control.